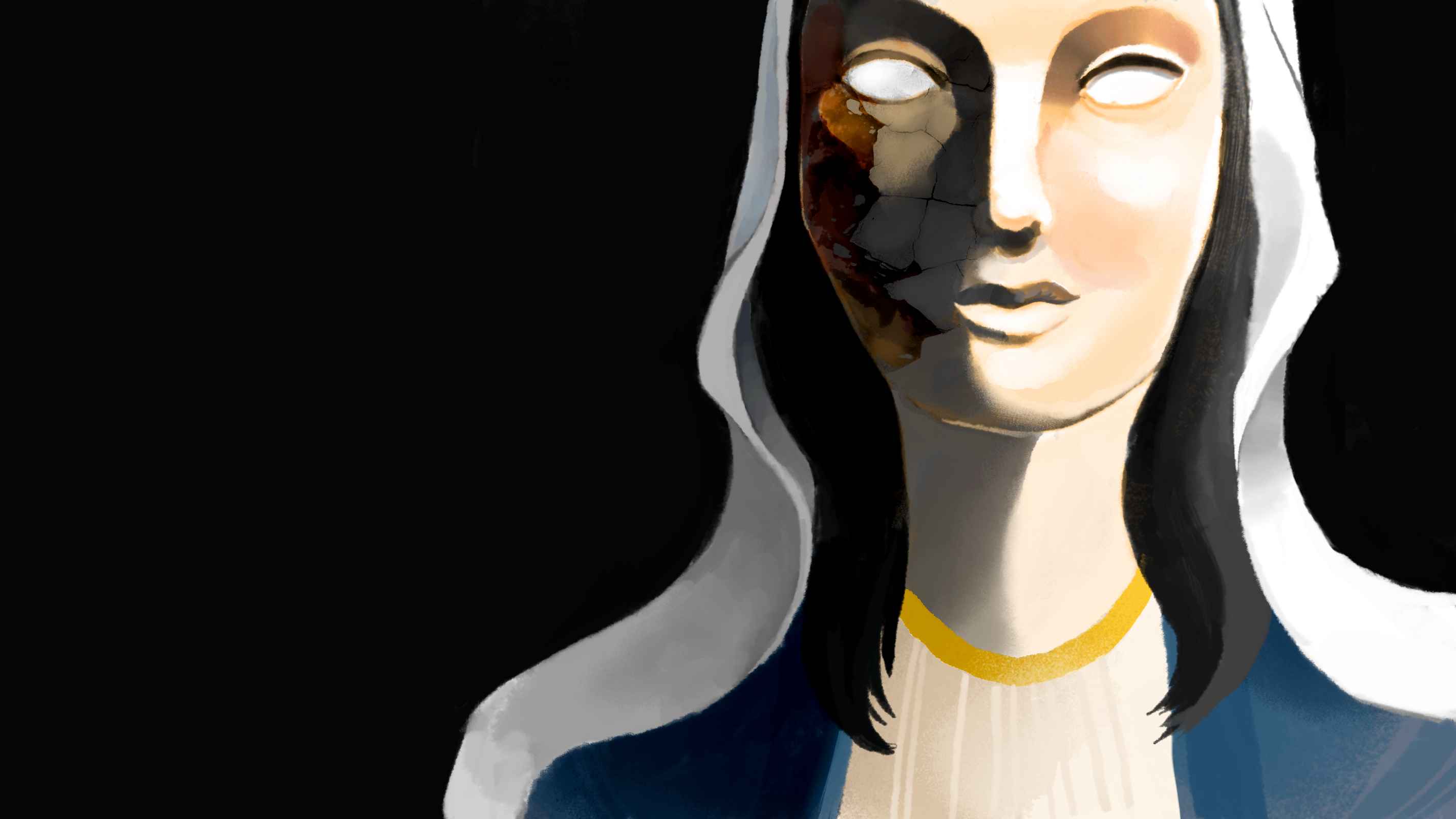 Manila Encounters Vol. I
#ManilaEncounters was a Twitter hashtag that went viral at around the last week of February 2019. Originally, it was intended for crowdsourcing ideas to insert into a Random Encounter Table of urban fantasies set in Metro Manila. As the tweet numbers slid into the thousands, #ManilaEncounters morphed into a microfiction prompt for horror stories. This was surprising, but obvious in hindsight: In Metro Manila, wonder and horror are both windows to our imagination, and the barrier between the two is razor-thin.
The hashtag is quite difficult to maneuver these days, so it is a good time to release a zine that is tailored for its original purpose. Anyone running an RPG that features Manila in some way will benefit from the encounter prompts that can be found within. Alternatively, if you're looking for an archive of the best #ManilaEncounters tweets, this is also a good zine to get.
In addition to the #ManilaEncounters tweets, four articles have been added from local authors for use as system-neutral supplements for urban fantasy games.
Reina Bambao converts famous Manila shopping bazaars into traditional medieval fantasy with Cheap Goods, Steep Prices.
Phil takes the #ManilaEncounters back in time to the colonial era with Intramuros Miscellany.
Jammi tackles several In-Between Spaces cataloged by The Sisters Three, much like how Manila exists in that odd in-between of East and West.
Juabe of the MeLoreDrama podcast talks about his experiences with cramming his game jam entry in No Matter What.
Succeeding volumes of the Manila Encounters zine will step away from the tweets and feature more RPG supplemental works by local authors, like the ones above.
==========
"BJ, the #ManilaEncounters tweets are freely available, so why are you selling the anthology at cost?"
That's a good question. Sifting through a viral hashtag and editing its contents cost me a lot time and effort, and there were also out-of-pocket expenses for hiring the above authors, commissioning the artworks, as well as the layout work for this zine. The asking price is there to help recuperate these costs.
That said, as someone who lives in a third-world country, I fully realize that money is hard to come by. So I've included a community copy system - every PDF sale also contributes one copy into the community pool, free for anyone to avail!
In addition, free copies can be made available by request: Just find me online (@bjrecio) and poke me, and all I will ask is that you leave a comment on this page about your honest thoughts regarding this product.
I also previously contacted the below people for permission to use their tweets. If you are one of them, you can poke me anytime to get a free download code:
Auntie Pattica, Billy Añonuevo, Bim Canoza, BlazerBeLiftin, Bob, Diwata ng Manila, Erich von Lichnowsky, faye_tte, Gian Verona, girlwithribbon, Gloriéne, Ialu, Inked Poz Guy, Lanz Frago-Crisostomo, Lyrerook, Jamila R. Nedjadi, Jay Anyong, Jaz Ayran, Jett O, Jewel Enrile, Joaquin Saavedra, John Erwin, Joscar Malacaman, jp, Juabe Inciong, MeLoreDrama Podcast, Nadine Flores, Nicolas B. Antonio, Nikita Hawkeye, Noey Pico, Pam Punzalan, Phil Corpuz, Rachel Teng, Reina Bambao, Renz Aurellano, Santrois, Stella Alejandrino, Tito Jett, Tofi Alonte, and Xrystina "not related" Marcos

Thank you again for letting me use your tweets!
Purchase
In order to download this zine you must purchase it at or above the minimum price of $7 USD. You will get access to the following files:
Manila Encounters_v2.0.pdf
9 MB
Exclusive content
Support this zine at or above a special price point to receive something exclusive.
Community Copy
If you want to check out Manila Encounters, but don't currently have the funds to buy the zine, help yourself to a community copy! Every PDF sale contributes one community copy into the pool.