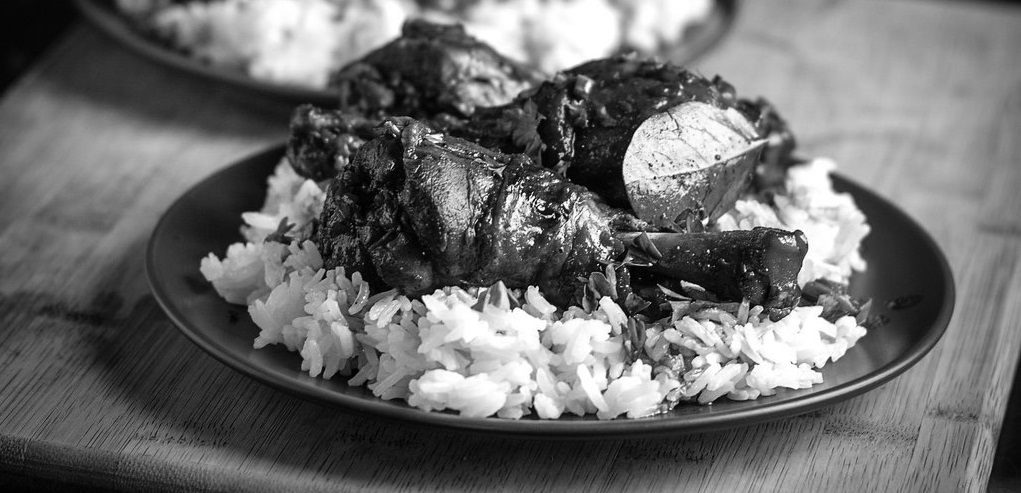 Cockamania!
A downloadable Tabletop RPG
Sabungan is a small town that seems, at first glance, to be like any other. Lying on a quaint bend along the Oryang River. Like most towns in the tropics, Sabungan becomes a floodplain during the monsoon rains, which people take advantage of by developing canals and irrigation systems for growing rice. It is also because of these floods that Sabungan's homes are elevated on posts, perching them high above the ground like the cocks that they adore.
It is this love for cocks that separates Sabungan from the rest of the river towns. With the arrival of the monsoons comes the annual cock festival, where local men pit their beloved cocks in brutal fights that are a delight to watch.
----------------------------------------------------------------------------------

Cockamania! is a fantasy adventure setting that lies at the heart of Southeast Asian culture. Explore the native habitat of the red junglefowl, wade through the monsoon rains, bet on the biggest or meanest cock, and parley with the gods!
This game is system-neutral, which means that no new rules are required to be learned in order to understand this RPG. If you already have a fantasy RPG of choice, feel free to use it to explore the town of Sabungan. Two statblocks are included in the Appendix for a couple of unique personalities, but all other creatures and people are expected to exist in most bestiaries and monster lists.
Purchase
In order to download this Tabletop RPG you must purchase it at or above the minimum price of $6 USD. You will get access to the following files:
Comments
Log in with itch.io to leave a comment.
COCKS are the new SWAMPS
also great little stories, tethered under a small town about cocks and fighting with them!
Starkly clear in layout and function—it's almost immediately usable at the table regardless of system. It's peppered with moments of sly humor, shocking violence, and very human emotion. It tells the stories of gods, humans, animals, and the things in between without taking agency from players and their characters.
Cockamania is a delightful, intertextual romp that reads at once like a personal journal, an anthropological text, a fantasy gazetteer, a hex crawl, and a recipe book. The game circulates around the event of the cockfight, but urges you to also take in the ephemera surrounding the event, the tables that produce futures leading away from the event, and the kinds of magic that seep into the seemingly mundane at all turns.
What one comes to understand is that one must know the town to know the cockfight, and one must know the cockfight to know the town. And in order to know either at all, one must grapple with the very particular kinds of landscapes, animals, and people, magically mundane, mundanely magical, and altogether just incredibly interesting without ever feeling "foreign."
In a gaming world full of orientalist takes on Asian countries attempting to define what Asia means, BJ's game says nothing, makes no statement, and in doing so, says so much.
This game doesn't seek to create an Asian experience for a Western audience, but instead asks you to sit with the mundanity of a small town and it's magical and festive happenings. It speaks only for itself, and no one else.
And in doing so, Cockamania is a great example of the kinds of games being produced by the vibrant Southeast Asian gaming community, and a stunning example of what the future of tabletop can be.